"Remember this: Whoever sows sparingly will also reap sparingly, and whoever sows generously will also reap generously. Each of you should give what you have decided in your heart to give, not reluctantly or under compulsion, for God loves a cheerful giver. " 2 Corinthians 9:6-8

With all gratitude, thank you for partnering with us in the cause of spreading the Good News through giving. Through your generous giving, we can help make a difference in the lives of people in all nations. We will manage what the Lord has entrusted with fear and trembling. Any concerns and questions, please contact us directly.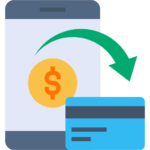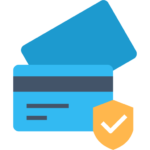 Paypal, Credit, Debit
Go to CPMI and choose Church – CCF Edmonton Tithes & Offering on the Fund dropdown menu. Login or create a Paypal account.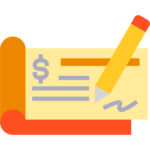 Cash, Cheques
Come in person and drop your tithes and offering on offering boxes anytime during Sunday service. Please make cheques payable to CCF Edmonton.